Hey,
I may aswell add a little intorudction before i post the images. I'm 17 and i have AS Level Art, i've already finished the course so i'm just awaiting the results
.
I'll label each work with if it was done for the art course or not as well as the tools used and time it toook to make. There isn't anything that can be changed about the work for my Art course, howerver, i can always take the criticism to help me for new art work i produce. Here goes..
Pencil / Graphite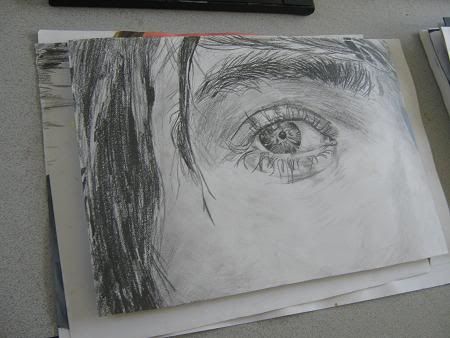 3 Hours and done for my Art exam.
Acrylic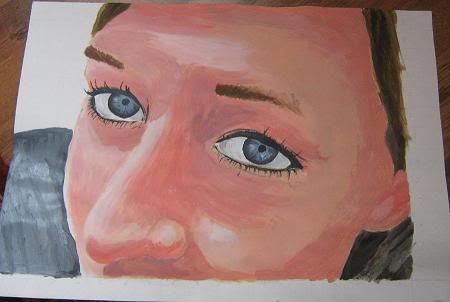 Done in 4 hours, was preperation for the exam. The reason why it took so long is for the fact that i'm colour blind, aha.
Pastel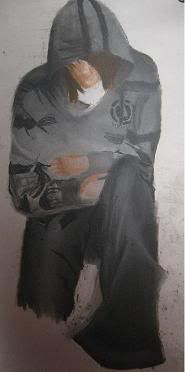 Took roughly an hour and a half to get that far, i forgot to take a photo of it when complete though
. Took roughly 4-5 hours in total when it had been finished.
Oil bar
This one took 2 hours and was preperation for the exam.
Digital
Both took roughly an hour to make. Both were done from boredom hehe
.
Looking forward to some criticism,
thanks in advance
.
(This took so long to make
aha)