i wanted to address the issue of abortion,and unprotected sex, without being over the top, or crude. i think i have managed to keep it subtle and unoffensive, i would love your constructive criticism.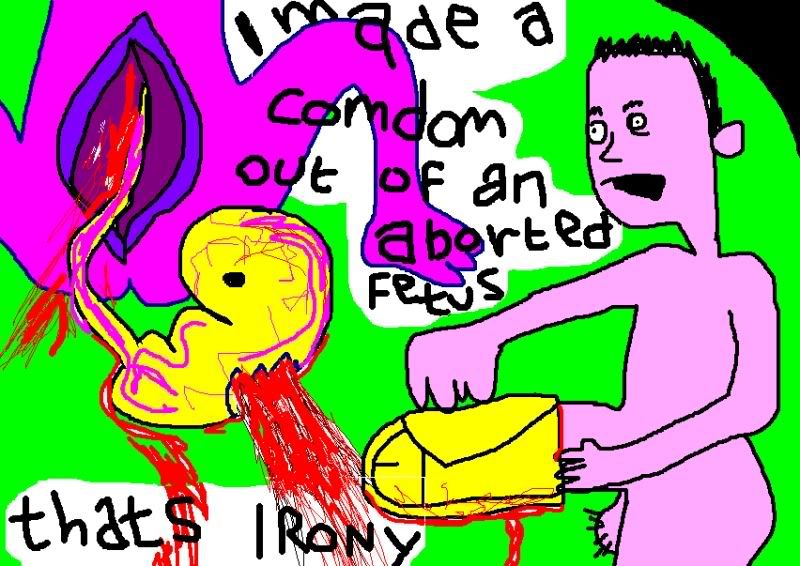 http://www.myspace.com/dannyrhymezandmattyb
let me introduce myself as well, hi, my names Matt nice to meet you all.